http://diariodeemprendedores.com/herramientas/marketing-digital-movie-telling.html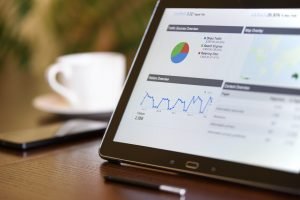 El marketing digital se centra en la aplicación de técnicas y estrategias que se ejecutan en los medios on-line, como pueden ser blogs, plataformas de vídeo, redes sociales o páginas web.
La tecnología avanza a pasos de gigante y, por ello, el marketing digital cambia con gran rapidez para adaptarse a los nuevos cambios.
Es por este motivo que, si vas a diseñar una estrategia de marketing digital, será muy importante que tengas en cuenta el Movie Telling.
Movie Telling, una herramienta de marketing digital en vídeo para dispositivos móviles
En tan solo dos años, tres de cada cinco empresas usarán Movie Telling, según ha revelado un estudio llevado a cabo por The Digital Box, una compañía dedicada al diseño de software de marketing digital para empresas.
Y es que nos encontramos ante una herramienta de marketing digital perfecta para conseguir que las campañas en soportes móviles y con diseño mobile-friendly sean un éxito.
El Movie Telling recurre al vídeo para impactar al usuario a través de historias que capten su atención y que permitan construir una relación duradera y significativa con él.
Como ha explicado Massimiliano Brígida, co-CEO de The Digital Box, "tener a disposición de los departamentos de marketing un editor visual que permita crear, gestionar y compartir en HD para todos los dispositivos con el fin de obtener participación y generar conversiones reales en una experiencia mobile to mobile, es un paso más allá de lo que se trabajaba con el Story Telling. A través del vídeo se consiguen mayores emociones y un vínculo de seguimiento más fuerte con el cliente potencial".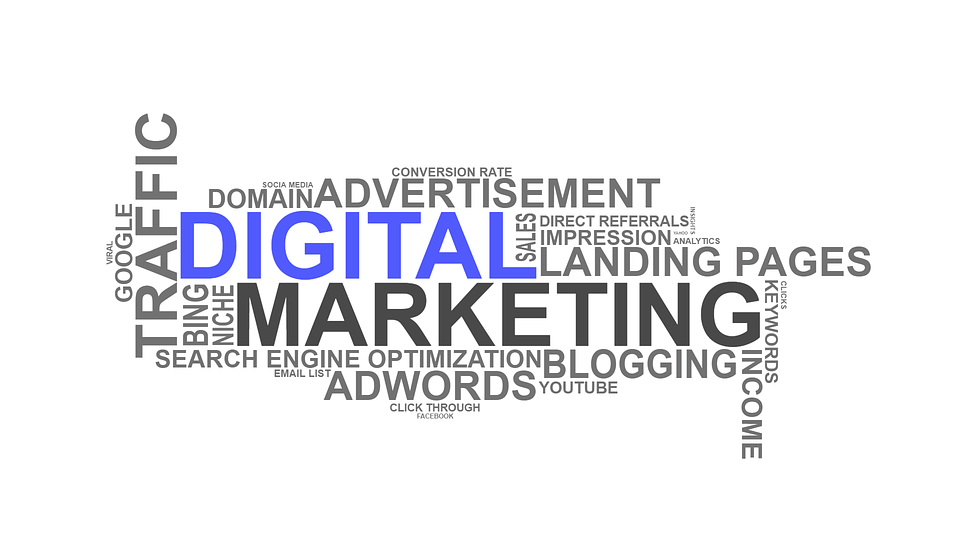 Además, existen herramientas como Movie Telling Tool que permiten personalizar las historias que se relatarán a través del Movie Telling al ofrecer diferentes efectos, plantillas y animaciones.
Si vas a incluir el Movie Telling en tu estrategia de marketing digital también te interesará saber que esta técnica permite combinar textos y contenido multimedia, por lo que es ideal para generar contenidos únicos para la audiencia.
La entrada ¿Vas a diseñar una estrategia de marketing digital? Apuesta por el Movie Telling aparece primero en Diario de Emprendedores.