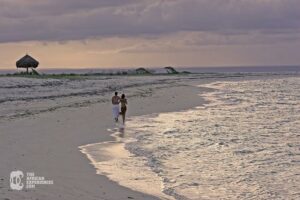 ¿Te imaginas cómo sería alojarte en un bungalow bajo el agua durante tus vacaciones?
Sin duda puede ser una excelente forma de salir de la rutina, despejar la mente y encontrar inspiración para emprender o para hacer crecer ese negocio que ya has puesto en marcha.
Y más aún si combinas una estancia de ensueño en un bungalow under water con una ruta por África visitando los principales escenarios del continente, donde es posible gozar de paisajes idílicos y de una flora y una fauna de lo más variadas.
Tanzania es el único país de África donde podemos encontrar un bungalow under water
Aunque son muchos los países africanos en los que es posible hallar alojamientos de lujo con todas las comodidades, solo hay un lugar que pone a disposición del público un bungalow under water, o lo que es lo mismo, un bungalow bajo el agua.
Se trata de Kwanini The Manta Resort, un establecimiento hotelero ubicado en Tanzania donde es posible disfrutar de una estancia inolvidable contemplando el fondo del mar.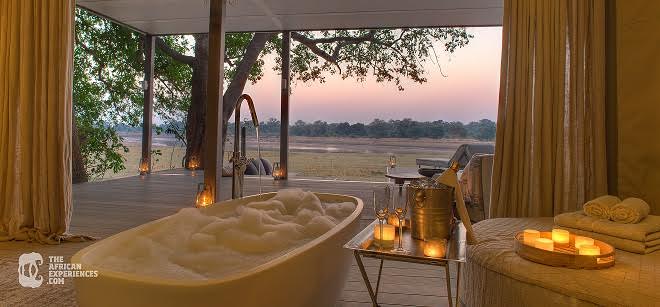 Naturaleza, aventura y playa en los rincones de África
El continente africano no solo es el lugar idóneo para alojarse en un bungalow bajo el agua, sino también el enclave perfecto para vivir aventuras, conocer una nueva cultura y gozar de la naturaleza en su estado más puro en países como Zambia, Kenya, Tanzania, Sudáfrica o Uganda.
Unos parajes donde los viajeros tienen la oportunidad de realizar safaris, relajar el cuerpo y la mente con una puesta de sol y visitar parques nacionales como el Parque Nacional de Kruger, un escenario que, como afirma el emprendedor y CEO de TheAfricanExperiences.com Eduardo García del Álamo, "ofrece safaris desde primera hora de la mañana para buscar los "cinco grandes": el león, el elefante, el leopardo, el búfalo y el rinoceronte. ¡Prepara tu cámara de fotos!".
La entrada The Manta Resort, un establecimiento hotelero que tiene el único bungalow under water de África aparece primero en Diario de Emprendedores.