http://diariodeemprendedores.com/entrevista-con/centro-de-coworking-the-shed-co.html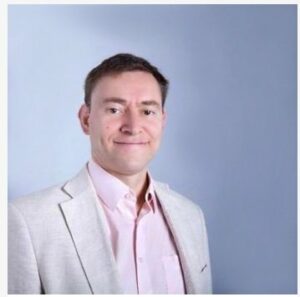 Cada vez son más los emprendedores que buscan un centro de coworking para poder disponer de un despacho que, por una pequeña cuota, les permita desarrollar sus labores del día a día en un ambiente cómodo y agradable.
No obstante, en la actualidad los centros de coworking no solo cuentan con despachos individuales y salas de reuniones, sino también con jardines, patios, terrazas e, incluso, espacios destinados a la realización de actividades de lo más diversas.
Es el caso de The Shed Co, un centro de coworking ubicado en la comunidad de Madrid donde los emprendedores, empresarios y autónomos pueden hallar salas perfectas para trabajar u organizar reuniones, así como inscribirse en cursos y talleres basados en el aprendizaje práctico.
En esta ocasión hemos tenido la oportunidad de entrevistar al emprendedor Carlos Llerena, uno de los fundadores del centro de coworking The Shed Co.
Entrevista a Carlos Llerena, fundador del centro de coworking The Shed Co
¿Qué te llamó la atención de iniciarte como emprendedor? ¿Naciste o te hiciste emprendedor?
Pues tras una larga trayectoria profesional dentro de multinacionales llegó un momento en el que me cansé del micro-clima de las grandes empresas y decidí dar un giro a mi carrera profesional.
Supongo que siempre tuve el gusanillo de emprender, pues paralelamente a mi actividad profesional siempre estuve "tonteando" con pequeños proyectos de emprendimiento.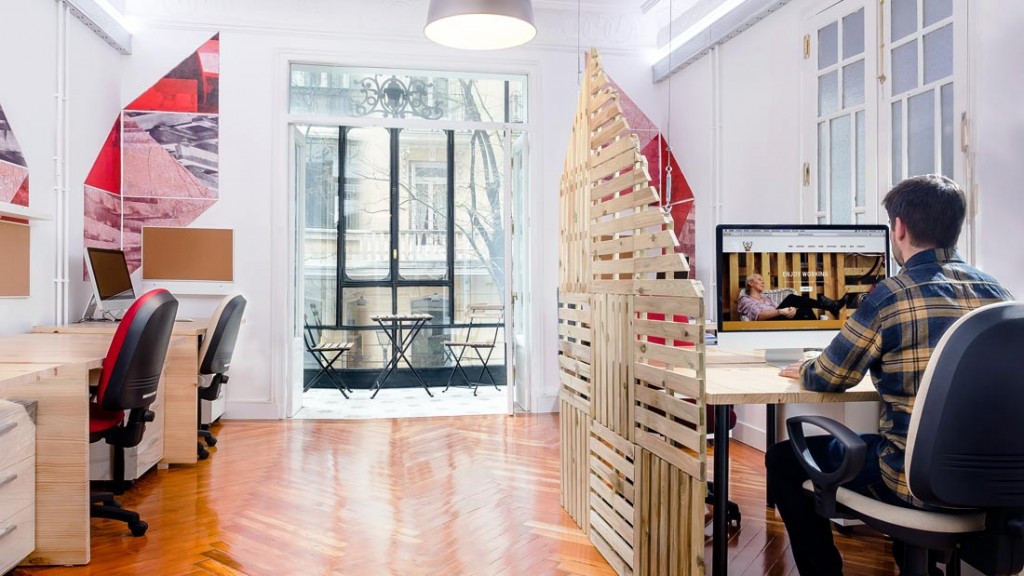 ¿Crees que viven mejor los emprendedores?
No estoy seguro, depende. Pienso que hay dos tipos: el emprendedor a la fuerza, que debido a la situación laboral y económica que nos hemos encontrado se lo plantea como su única salida laboral, y el emprendedor de raza que siente y vive con pasión lo que hace.
¿Si hubieras podido, habrías empezado antes como emprendedor?
Sí, supongo que mucho antes. De hecho pienso que cuanto antes comiences mejor porque te tienes que equivocar unas cuantas veces hasta encontrar tu camino.
¿Qué es lo que más valoras de tu nueva vida como emprendedor?
La libertad, no tener que estar sujeto a una jerarquía y burocracia de una empresa. Tomar tus propias decisiones.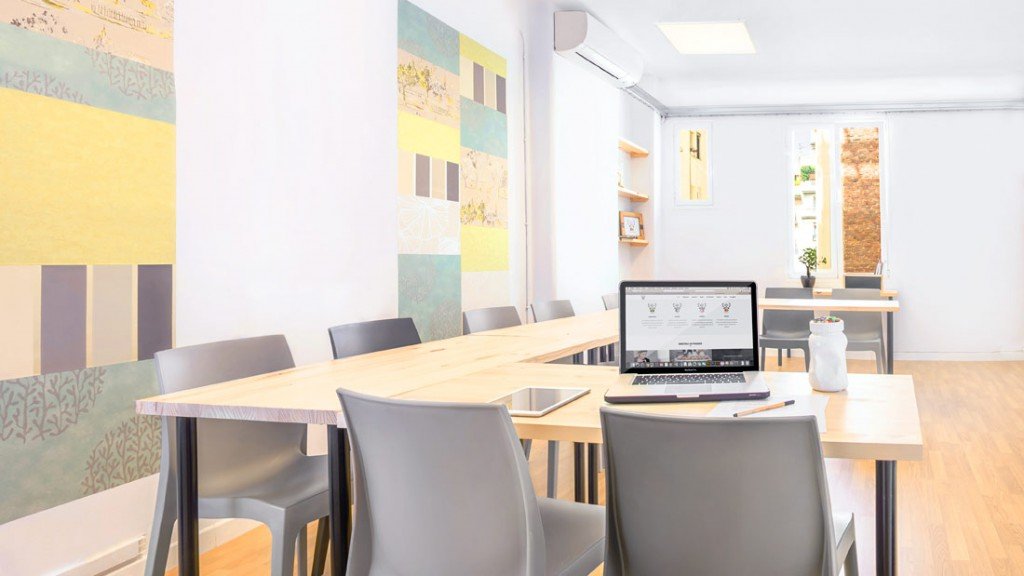 ¿Qué le recomendarías a alguien que se está planteando empezar a emprender?
Desde los medios pienso que se ha hinchado la burbuja del emprendimiento. No todo el mundo está capacitado para emprender y no me refiero a capacidades intelectuales, ni tampoco tenemos que mitificarnos como superhombres, sino que no todas las personas tienen el don de la resiliencia, ni la capacidad económica, que es imprescindible (no nos engañemos) para apostar uno, dos o tres años sin ingresos hasta alcanzar una madurez económica que te permita vivir de tu actividad.
Si cuentas con todas estas actitudes y medios y sientes pasión por el duro camino que vas a comenzar puede ser apasionante recorrerlo.
La entrada Entrevistamos a Carlos Llerena, fundador del centro de coworking The Shed Co aparece primero en Diario de Emprendedores.